Yellow Shirt Day!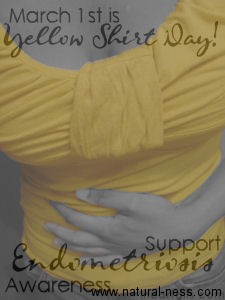 Yellow Shirt Day is March 1st, the first day of Endometriosis Awareness Month. Yellow is the color of the endometriosis awareness campaign. Wear a yellow shirt on March 1st to support the millions of women suffering from Endometriosis.
Endometriosis a disorder of the female reproductive system in which small pieces of the endometrium (the lining of the uterus) migrate to other places in the pelvic area. The endometrial fragments may move to the fallopian tubes, ovaries, or other pelvic structures (e.g., the bladder or rectum). The migrated tissue retains its character and changes with the fluctuations of the menstrual cycle, bleeding at the time of menstruation. The blood becomes trapped in cysts that can grow from the size of a pinhead to the size of a grapefruit. Symptoms of endometriosis can be absent or can include painful menstruation, severe abdominal or low back pain, painful intercourse, and rectal bleeding at the time of menstruation. Symptoms often disappear with pregnancy, but 30%–40% of women who have endometriosis are infertile.
The cause of endometriosis is unknown. One hypothesis is that the endometrial fragments move back up through the fallopian tubes rather than leaving the body with the menstrual flow. Diagnosis is by pelvic examination or laparoscopy. Treatment, which depends on the severity of the disease, may include a course of oral contraceptives, or danazol if the patient is trying to conceive. In severe cases surgical removal of the cysts or hysterectomy may be performed.
Endometriosis. (n.d.) The Columbia Electronic Encyclopedia®. (2005). Retrieved February 26 2011 from http://encyclopedia2.thefreedictionary.com/endometriosis.
I wear yellow for my daughter.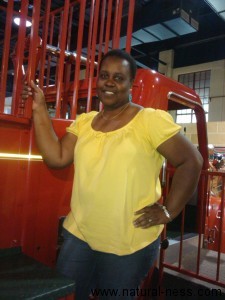 I wear yellow for my auntie.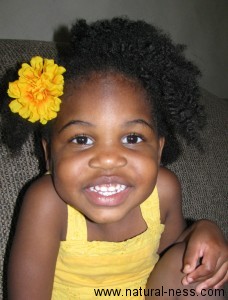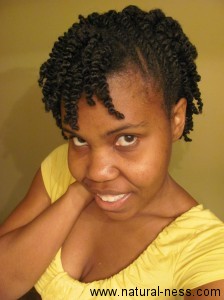 I wear yellow for myself.
I was diagnosed with endometriosis in 2005. One morning, I noticed a large lump in my lower left abdomen and immediately scheduled a pap smear. The doctor referred me to a specialist who performed multiple exams on me until it was discovered that my left ovary had grown to the size of a softball. On May 25, 2005 I underwent an exploratory laparotomy with left salpingo-oophorectomy to have my left ovary and fallopian tube removed and that is when it was discovered that I had stage IV (severe) endometriosis. My symptoms include chronic pelvic pain, heavy menses, infertility, dysmenorrhea, nausea, spasms, stress incontinence, lower back pain, deep chest pain, sciatica, migraines, irritability, heart palpitations, and chronic UTI's. Most of these symptoms have been eased by a change in diet and use of vitamins & supplements.