What Happened to the Afro?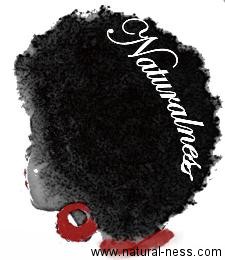 As I attempted to pick one answer for my last poll question: Natural Hair…Fad?, a lot of questions ran through my mind.  First off, I voted that I do not think that wearing natural hair is just a fad.  However, as soon as I submitted my vote, I had second thoughts.  I thought back to the last time in history when many were sporting their natural hair…the late 60s to the 70s.  I begin to ask myself, what happened in the late 70s that caused all those beautiful afros to fall under straightening combs, jheri curls and relaxers?  How did natural hair go from being a crown of glory to something to look down upon?  Was it assimilation into main stream culture?  Was the fight over, so the time came to tame the fro?  Was it just a fashion fad? Or was there suddenly a sale on hair relaxers?
Why am I even asking this question?  Well, for one I hold the idiom, "if you don't know your history, you're destined to repeat it" to heart. To truly examine whether wearing natural hair now is only a fad, it's important to at least think about what may have happened to the idea of wearing natural hair in the past.  While looking for even a semblance of an answer, I found a very insightful article by Bebe Moore Campbell published in 1982 in Ebony magazine asking this same question.  Check it out here" What Happened to the Afro?"  After reading the article, the question changes from "what happened to the afro" to "will it happen again"?