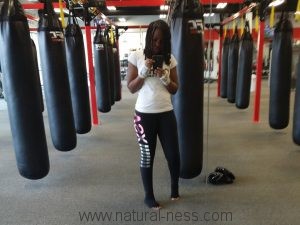 In September of last year after losing 18 pounds post surgery I set a weight gain goal of 160 pounds. I started my journey at 144 pounds, 34C-29-38.
I ran into a few challenges at first. Due to my restricted diet along with exercise I couldn't intake enough calories to gain any weight. I was eating six times a day and exercising was kind of cancelled out any extra calories I was taking in. So, I decided to just focus on weight gain and limited my physical activity to just walking 30 mins a day.
It took about a year to reach my weight goal. At that point I joined a boxing gym and started taking kickboxing conditioning, boxing conditioning, and d.u.t. classes. I have been a member of the boxing gym for 3 months now. I weighed myself this morning at the gym and I'm a solid 165 pounds. My measurements are now 32D-28-40.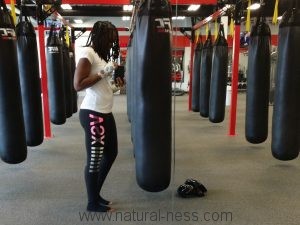 I started working out 5 times a week but I think that was too much too soon and I started having bad pain in both knees. I continued going to the gym but was limited to the amount of activities I could do. At that point I started doing only kickboxing conditioning 3 times a week. It took about a month for my knee to heal and to get back into the full exercise routine. Recently I started a second job and I'm now working 80 hours a week and can only work out Saturday and Sunday.
I'm very pleased with the results. Even though I'm over my goal weight, It's all muscle. Adding more weight really isn't a concern for me as long as it's healthy weight. I'm a lot stronger than when I started. I love my gym and what I'm doing is fun and I know I will stick with it.