Video: Style Quickie #1
This is a very short (under a minute) video of a braid-out/twist-out combination style that I recently wore to a concert.  If you have liked us on Facebook and/or are one of our Tumblr followers, then you may have already seen this style.
This style was achieved from the cornrow/two-strand twist style that I posted here – http://cbpublish.com/myhairjourney_files/video-cornrow-two-strand-twists-style/ I must say that I was unsure of how the two different textures (cornrows & twists) would look, but I was pleased with the end result. I was glad that I didn't have to end up brushing it back into a puff.
Here are the results once again: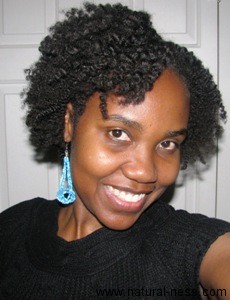 Here's the braid-out in the front…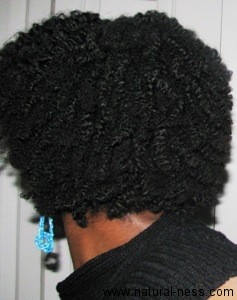 and twist-out in the back.