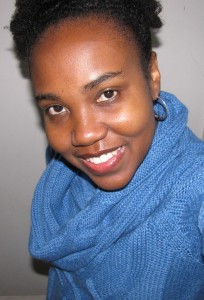 Hello everyone.  I wanted to post a quick message before I leave for the weekend.  I'm on my way to New Orleans to celebrate my birthday.  I made 35 today, yay!!  I am ready to enjoy a child free weekend with hubby.
I have posted the last of my old Val & Nadine cartoons and have scheduled them to go live on Saturday and Sunday.  I get back on Sunday and will hopefully have a new cartoon ready to post on Monday.  I'm experimenting with a new medium for the cartoons, so I hope it goes well.
My hair is all braided and ready for a beloved braid-out, one of my quick go-to styles.  I hope it turns out cute, because I plan to look fabulous the whole weekend 🙂
When I get back, I still have Christmas and New Year hair pics to post, as well as updates on my daughter's hair.  I will also post my birthday hair pics.  Well, I hope you all enjoy your weekend!
-LV