Natural-ness in: Virginia
Virginia is showing up and showing out this week!  I love it! Please welcome another beautiful lady from the Old Dominion state, Alison:
Name:
Alison
What state are you representing?
Virginia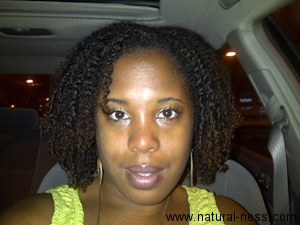 How long have you been natural?
over 10 years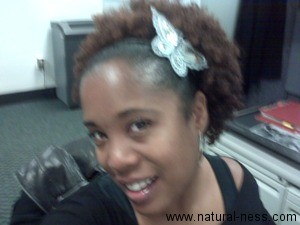 What's the natural scene like in your area?
The natural scene is very strong here in the Northern VA/DC Area. As a
matter of fact, chics with the perms in this area are the ones that
get the "side eye" now.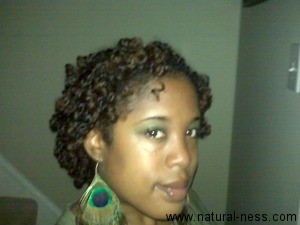 Additional comments regarding your natural hair:
I love my natural hair. And I continue to encourage my friends and
family to go natural as well. Too many woman are using chemical
relaxers to straighten their hair, and little do they realize how much
damage it is doing to their manes.
Web, blog, youtube or fotki link:
http://www.youtube.com/user/ALIMARIE76?feature=mhee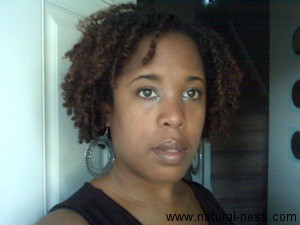 Would you like to "Rep Your State"?
Don't see your state listed below? Be the first to "Rep Your State", please fill out the form here: Natural-ness in the States. I will be glad to accept more than one entry from the same state. Let's see what state will be represented the most!
States featured so far include Florida (3), California (1), Tennessee (2), Mississippi (2), North Carolina (1), Delaware (1), South Carolina (1) , Georgia (1), Texas (3), New Mexico (1), Missouri (1), Oklahoma (1), Massachusetts (1), Pennsylvania (1) and Virginia (3).
Note: The number in parentheses next to each state represents the number of times that state has been featured.