I shared these pictures in my Kinky Pride product review video (seen here), but I wanted to post pictures of the style for those who have not seen the video.  Here is the result of my first attempt at doing rope twists on my own hair: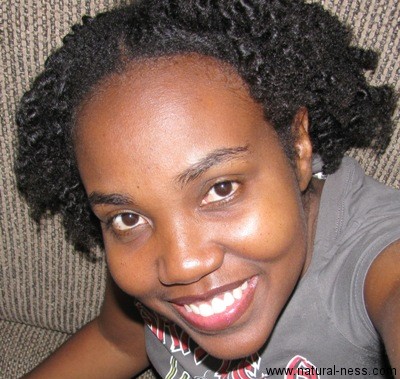 Although I am not new to a rope twist out as a style (I've been doing them on my daughter for quite a while now), I had never tried the style on myself.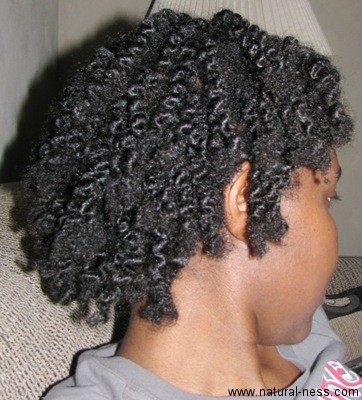 To create a rope twist-out, you divide a section of hair into two strands and you twist each strand before your twist the two strands together (see video link above for detailed instruction).  You later remove the twists and voila…you have a rope twist out!
Twisting each strand before twisting the two strands together gives you a tighter twist with less shrinkage.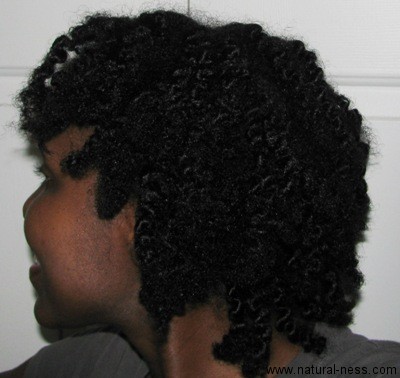 It also gives your resulting twist-out a slightly different texture which is what I was looking for.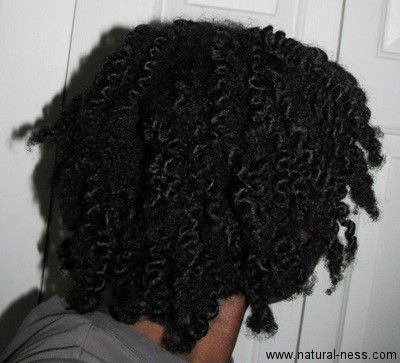 Products used to create this style: Kinky Pride Shea-Loe Butter and Aloe Vera Lock and Twist Gel (see my video link above for my review of these products)