Dreadlock Journey: 2 Month Update
Today marks my second month of being loc'd up. I had my hair retwisted and styled on July 18th before I went on vacation to Washington, D.C. (where I had a blast, by the way). I wanted my hair up and away from my face because I knew it'd be hot and we'd be doing a lot of walking.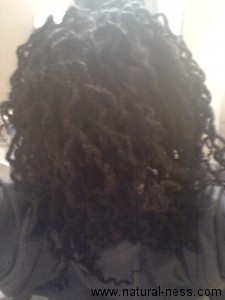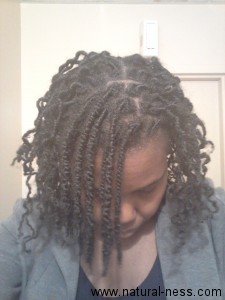 This is before my retwist, after I took down my previous updo.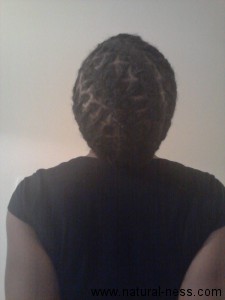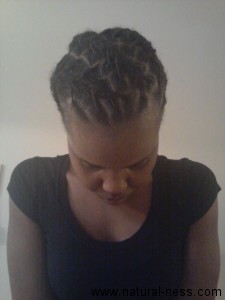 This is after my retwist. I'll probably take this down at the end of the week. Like I stated before, I just wanted it up and away from my face for my vacation.