I recently did another braid-out using the Goddess Curls Gel.  I wanted to post additional pictures, for comparison to my hair after using the AfroVeda Curl Define.  I'd also like to reiterate that I like both products.  Please keep in mind that one product is a gel and the other is a cream, so a full comparison would not be fair.However, based on the price, availability, braid-out results and shine that the Curls Gel provides, I'd go with the Curls Gel (see my Goddess Curls review here).  Here are recent braid-out pictures: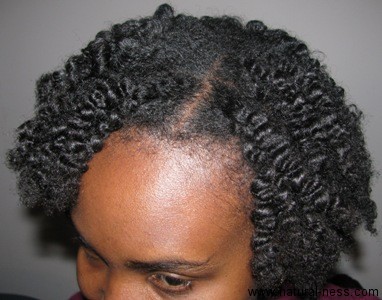 Here is my latest braid-out using the Goddess Curls Gel.  Again, my hair came out very shiny, but not greasy.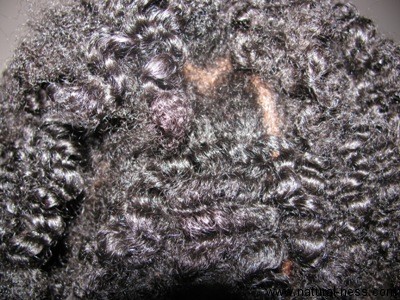 Here's a close up of the texture using the Curls gel.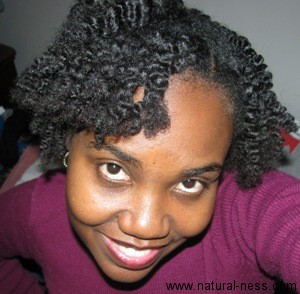 I have never mentioned this before, but I do not like the way the ends of my hair turn out when I do braid-outs.  They just sort of sit there dry, with no definition. I'm thinking that I may have to try Curly Nikki's twist-n-curl or try a braid-n-curl technique.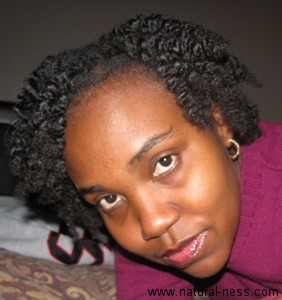 Last pic…yep, I need to try something new with the ends.  However, Goddess Curls Gel is still all that (my opinion of course)!
Anyone else have any experiences using this gel?  Do you like it?