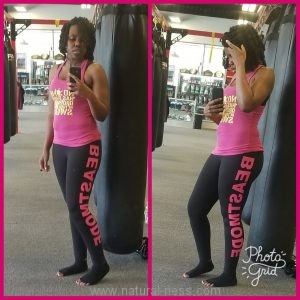 Last year I hit my weight gain goal. My focus now is just maintenance and staying active.
I'm still going to my boxing gym. It's been a year. This is the longest I've ever stuck to a workout routine. That's why it's important to find something you love. I usual get bored and lose interest. Since I'm still working two jobs I only get to go on the weekends but I wish I could do more.
I do a lot of sitting at work so I had to find ways to be more active during the week. I have a gym at my job so I started going there 15 minutes a day during my lunch break. I either do weights or cardio.
I don't like to do too much because I don't want to be sweaty at work but a little bit is better than none at all.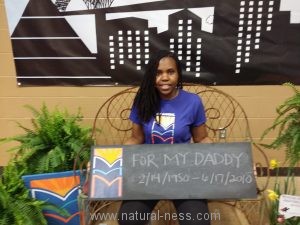 Besides the gym I've been getting into 5k walk/runs. This year I participated in Miles for Myeloma, Sista Strut, and Midsouth Mud Run. I really loved the mud run and want to do more obstacle course races. I plan on doing Warrior Dash, Tough Murder, and a Spartan Race sometime in the near future.