FAQ's About My Natural Hair
I frequently get stopped in stores, at work, at school, or wherever I may be by people asking about my hair.  So, I decided to do a post about it for other people who may be wondering the same things. Below are the most commonly asked questions.
Q: What Kind of Shampoo Do You Use?
I like to experiment with different shampoos. I haven't found a shampoo that I absolutely fell in love with yet. I do tend to gravitate shampoos and conditioners that have coconut oil or olive oil.
In the past, I used Suave Tropical Shampoo and Crème of Nature Sunflower & Coconut Shampoo. Anyone says Suave is not good for natural hair but my hair loves it.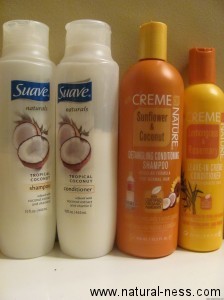 Currently, I am using Palmer's Oliver Oil Formula with Vitamin E.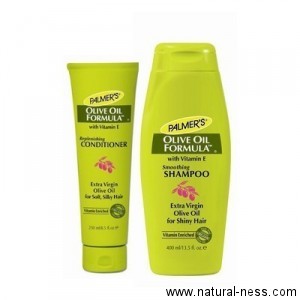 Next, I plan on trying out Suave Coconut & Shea Butter Shampoo because my hair tends to flake no matter how I moisturize it.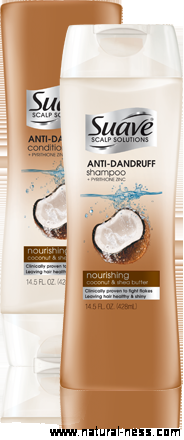 Q: What Do You Use On Your Hair To Make It Grow So Fast?
I don't know if there is a secret formula to making your grow. I believe it is what it is. Sometimes it's just genetics. I've always had fast growing hair. I don't do anything special to make it grow. I don't care what I do to my hair; it's going to grow fast.  This is my second time going natural. The first time I around I didn't do anything to my hair at all. I washed it, slapped on some gel, and wore a puff 90% of the time and it grew pretty fast. This time around I do a lot more to my hair. I do wear a lot of protective styles (i.e. yarn braids and two-strand twists) which may help but I think it's growing at the same rate as it did the first time.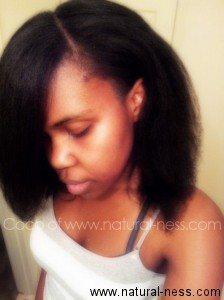 Q: What Do You Use On Your Hair To Moisturize It?
I don't use any "traditional" hair moisturizers in my hair, meaning none of the products I use are found in the hair care aisle. The products I regularly use are: Olive Oil, Coconut Oil, and 100% Aloe Vera.
Olive Oil can be found at your local grocer in the cooking oil aisle.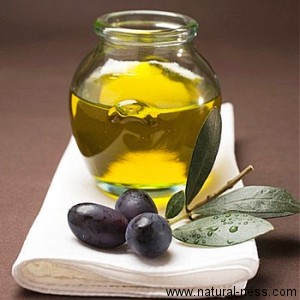 Coconut Oil, I believe can also be found at your local grocer. I've only used Tropical Traditions Coconut Oil, so I've never seen it in stores.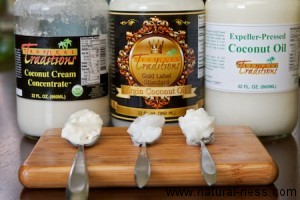 100% Aloe Vera is most commonly found near the lotions.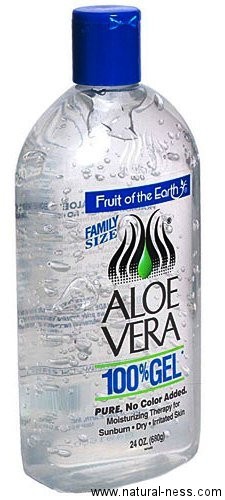 Q: Who Does Your Hair? Do You Do Hair?
I do all my own hairstyles. I learned a lot of the styles I do from watching YouTube videos. I've tried doing other people's hair but I'm not as talented at it as I am at doing my own hair. I am able to do the hair of people who have a texture similar to my own but I'm not good at other textures at all so I don't do other people's hair at all unless they are personal friends or family.