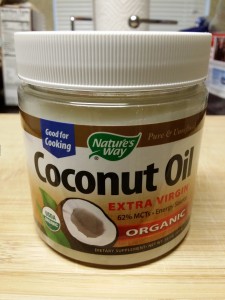 Most of us in the natural hair community have heard of the benefits of coconut oil for the hair. But, have you heard of oil pulling? I discovered coconut oil pulling by accident on Pinterest and decided why not give it a try.
Coconut oil pulling is said to:
– Improve oral health
– Detoxify the body
– Increase energy
– Balance hormones
– Helps with better sleep
– Improves skin condition
– Decreases headaches
– Boosts immune systems
– Prevent heart disease
– Reduce inflammation.
Since coconut oil can be so hard and difficult to scoop out, I decided to make coconut oil bites to reduce the mess or excuses.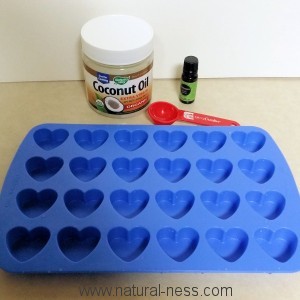 To create coconut oil bites, all you need is:
– Cookie mold, of your choice
– Extra Virgin Coconut Oil
– Peppermint Essential Oil
Melt the coconut oil (but don't cook it). Scoop about a tablespoon of the melted coconut oil into each mold. Put one drop of peppermint essential oil into each mold. Refrigerate. Once the coconut oil is solid again you can place the bites into a glass container and set next to the bathroom sink or if it's warm in your home keep them refrigerated.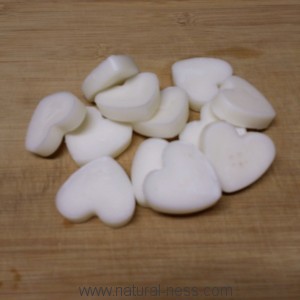 How to use:
1. First thing in the morning before you eat, drink, or brush your teeth place a coconut oil bite in your mouth.
2. Chew bite until it melts.
3. Gently swish the oil around your mouth, pulling it in and out of your teeth for about 20 minutes.
4. After swishing around your mouth it is said to become toxic so spit it out in the toilet.
5. Rinse out your mouth and brush your teeth.
Do this 3-4 times a week.
I just started doing this on Monday so I haven't noticed any benefits as of yet but I plan on continuing this practice. I'll keep you updated. Some people complain of sore jaws or headaches from all the swishing, that's why you should swish gently or reduce the amount of coconut oil you insert in your mouth. I suggest you do your own research before introducing anything new to your body or consult your dentist.