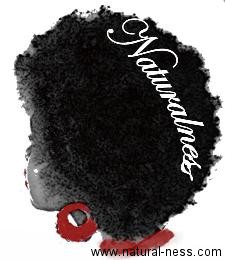 I don't have much to post today.  Coco and I are getting ready to head to the Tennessee natural Hair Care Expo.  We hope to have a lot of good info to post when we get back!  Topics covered at the expo will include:
Transitioning to Chemical-Free Hair
The Art of Hair Adornment
Hairlocking 101
Beauty With A Conscience :Choices for Your Whole-istic Health
Among others!  See full list here: classes. This should be fun.