The Lone Star State is definitely in the house!  Please meet Tiffany:
Name:
Tiffany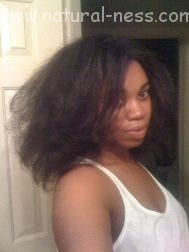 What state are you representing?
Texas by way of California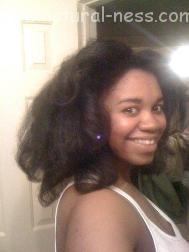 How long have you been natural?
I've been natural 4 years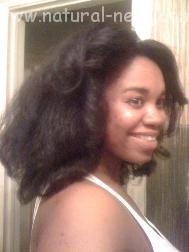 What's the natural scene like in your area?
lots of women are going natural but some still wear perms
Would you like to "Rep Your State"?
If so, please fill out the form here: Natural-ness in the States. I will be glad to accept more than one entry from the same state. Let's see what state will be represented the most! Once I get at least 20 submissions, I will randomly choose one lucky person for a special giveaway!