I have never emphasized this, so I am going to do it right now; if you have been featured on this website, please feel free to send updated pictures from time to time. We would love to see updates on your natural hair journey progress! So whether you were featured as a New Natural, Natural-ness in the States, Global Natural or Style Share – we want to see your progress!
I am pleased to post these updated pictures of my cousin TL, first seen here and here.  Here is a picture right after her BC in January: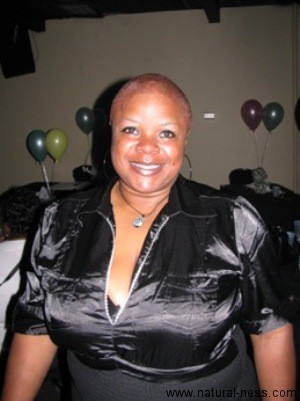 And here are her updated pictures: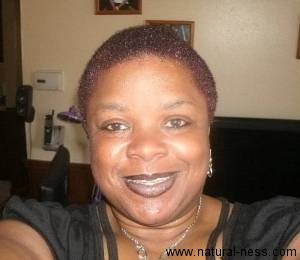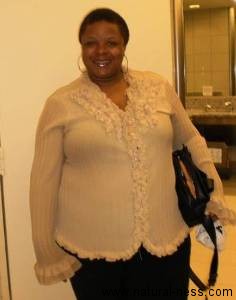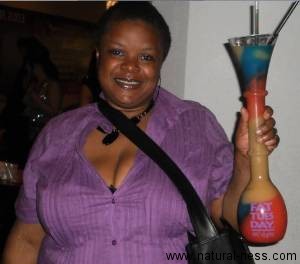 Nice growth TL!
Have you already been featured on the site? Feel free to send updated pictures directly to my email at diego2memphis@cbpublish.com.
Never been featured? Click here to find out how to be featured on the site: Seeking Inspirational Ladies…or Guys!