I'm happy to add the Palmetto State, to the Natural-ness in the States family, represented by LaBell.  Please welcome her: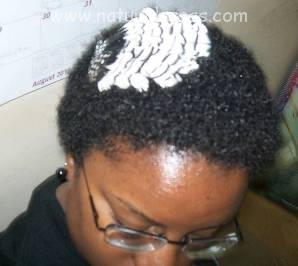 Name:
LaBell
What state are you representing?
South Carolina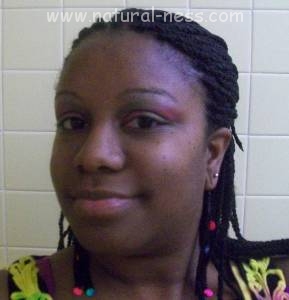 How long have you been natural?
Since Aug. 2010
What's the natural scene like in your area?
I am seeing more and more naturals now. It seems to not be so taboo
lately. I have gotten a lot of compliments as well as questions about
natural hair. But I do still get some of the negative comments.
Would you like to "Rep Your State"?
If so, please fill out the form here: Natural-ness in the States. I will be glad to accept more than one entry from the same state. Let's see what state will be represented the most! Once I get at least 20 submissions, I will randomly choose one lucky person for a special giveaway!