I'm so happy to present a representation from a new state!  Please welcome Connie from the Keystone State: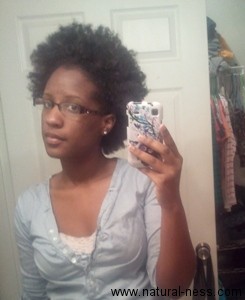 Name:
Connie
What state are you representing?
Pennsylvania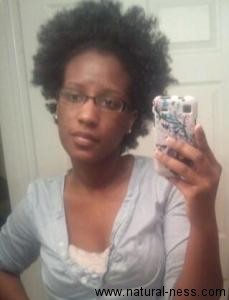 How long have you been natural?
Last perm 2/14/10, BC on 9/3/10
What's the natural scene like in your area?
The natural scene is small but growing slowly and steadily. I love
seeing other naturals and their gorgeous hair out and about!!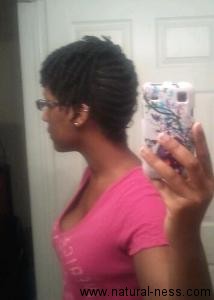 Additional comments regarding your natural hair:
JoJo loves twist outs and hours of deep conditioning. I would recommend
both protective styling AND amazing conditioning routine for all! 🙂
Web, blog, youtube or fotki link:
sometimesamuseappears.blogspot.com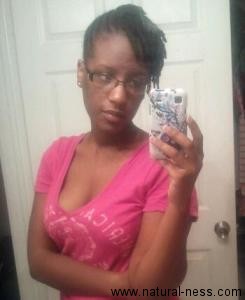 Would you like to "Rep Your State"?
If so, please fill out the form here: Natural-ness in the States. I will be glad to accept more than one entry from the same state. Let's see what state will be represented the most! States featured so far include Florida (3), California (1), Tennessee (2), Mississippi (2), North Carolina (1), Delaware (1), South Carolina (1) , Georgia (1), Texas (3), New Mexico (1), Missouri (1), Oklahoma (1), Massachusetts (1), Pennsylvania (1) and Virginia (1).
Note: The number in parentheses next to each state represents the number of times that state has been featured.