It's so cool to have the Land of Enchantment state join us here on Natural-ness!  Please meet Gail: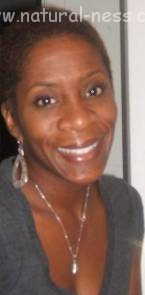 Name:
Gail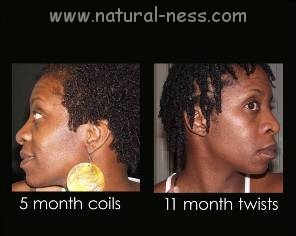 What state are you representing?
New Mexico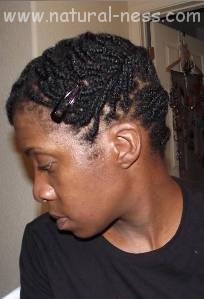 How long have you been natural?
1 year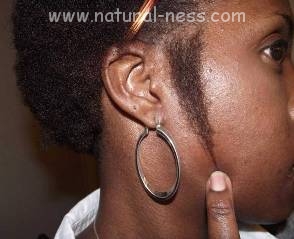 What's the natural scene like in your area?
In my community there are not many black people, however at my job I
have influenced at least 3 women to go natural. One lady is
transitioning, the other (2) are full blown "Natural Divas"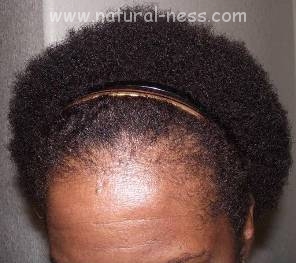 Additional comments regarding your natural hair:
It will be one year November 7, 2010 from the date of my "B.C."
Although realistically you know your hair will grow, it is so amazing
to see your hair going through stages. This is my 3rd time going
natural and I'm proud to say that I'm finally comfortable in my skin,
hair and society.
Natural Hair is the "Truth"
Would you like to "Rep Your State"?
If so, please fill out the form here: Natural-ness in the States. I will be glad to accept more than one entry from the same state. Let's see what state will be represented the most! Once I get at least 20 submissions, I will randomly choose one lucky person for a special giveaway!