Sometimes I receive really good submissions, but the sender does not attach pictures for whatever reason.  I received the submission below a few weeks ago and I've been waiting for pictures, but have not heard back.  I really like her answers, so I decided to post it anyway.  I did not to add her name, in case she changed her mind about being featured. Please check out Miss C's replies below from the Magnolia State. (Note: If this is your submission, it's not too late to add your name and pictures)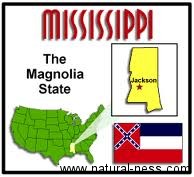 Name:
Miss C
What state are you representing?
Mississippi
How long have you been natural?
10 years
What's the natural scene like in your area?
I'm starting to see alot more natural sistas here than I use to see
when I first went natural. But I noticed that for alot of them, being
natural is just a phase here in Jackson. I would like to see more
women wearing natural hair longer periods of time or better yet
FOREVER 🙂
Additional comments regarding your natural hair:
I have worn my hair in a big afro thru out the years, but my favorite
style has been a twa. Right now im wearing a twa, but I miss my afro,
so im growing it back out, hopefully permanently this time.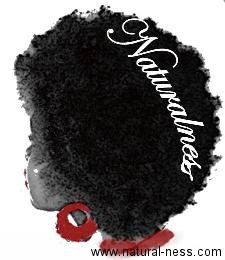 Would you like to "Rep Your State"?
If so, please fill out the form here:Natural-ness in the States. Don't forget to send pictures! I will be glad to accept more than one entry from the same state. Let's see what state will be represented the most!
States featured so far include Florida (3), California (1), Tennessee (2), Mississippi (4), North Carolina (1), Delaware (1), South Carolina (1) , Georgia (1), Texas (3), New Mexico (1), Missouri (1), Oklahoma (1), Ohio (1),  Louisiana (1), Minnesota (1) and Virginia (5).
Note: The number in parentheses next to each state represents the number of times that state has been featured.