I am pleased to feature Tasha from the The Empire State of the South! Please give her a warm welcome:
Name:
Tasha Renee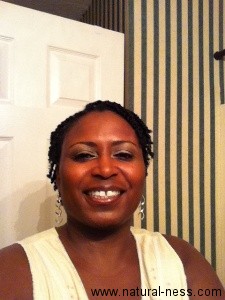 What state are you representing?
Georgia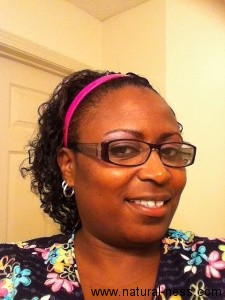 How long have you been natural?
About 3.5 yrs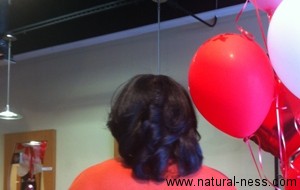 What's the natural scene like in your area?
It is amazing! Women are going natural like a wild fire burning.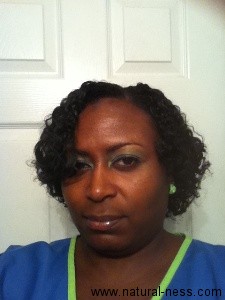 Would you like to "Rep Your State"?
If so, please fill out the form here: Natural-ness in the States. I will be glad to accept more than one entry from the same state. Let's see what state will be represented the most! States featured so far include Florida (3), California (1), Tennessee (2), Mississippi (2), North Carolina (1), Delaware (1), South Carolina (1) , Georgia (2), Texas (3), New Mexico (1), Missouri (1), Oklahoma (1), Massachusetts (1) and Virginia (1).
Note: The number in parentheses next to each state represents the number of times that state has been featured.