Glad to have the Sunshine State back in rotation!  Check out Viola, who sent in her brand new BC pictures.  Love your beautiful TWA Viola!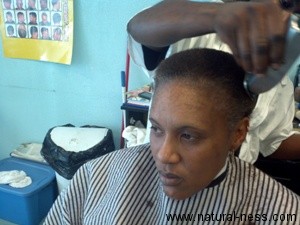 Name:
Viola
What state are you representing?
florida
How long have you been natural?
9months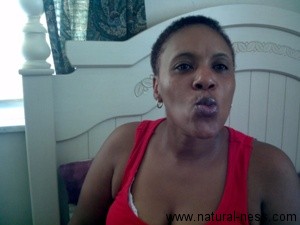 What's the natural scene like in your area?
Not that many
Additional comments regarding your natural hair:
I just did the BC last week and I love it.
Would you like to "Rep Your State"?
If so, please fill out the form here:Natural-ness in the States. Don't forget to send pictures! I will be glad to accept more than one entry from the same state. Let's see what state will be represented the most!
States featured so far include Florida (4), California (1), Tennessee (2), Mississippi (4), North Carolina (1), Delaware (1), South Carolina (1) , Georgia (1), Texas (3), New Mexico (1), Missouri (1), Oklahoma (1), Ohio (1),  Louisiana (1), Minnesota (1) and Virginia (5).
Note: The number in parentheses next to each state represents the number of times that state has been featured.