It's been a while since we've had a submission for Naturalness in the States! So I'm pleased to have Miss Afrodite of the Grand Canyon State start it off again with a great submission and stunning hair!  She's the first to represent the state of Arizona.  Meet Miss Afrodite!!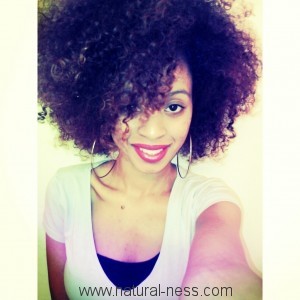 Name:
Keyera (Miss Afrodite) Mitchell
 What state are you representing?
Arizona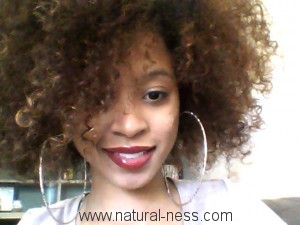 How long have you been natural?
20 Years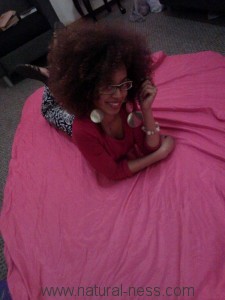 What's the natural scene like in your area?
The natural scene is slowly becoming a trend. More women are getting
tired of wearing weaves and spending tons of money on the expenses,
and are now looking for ways to rock the beautiful, luscious curls
that God gave them.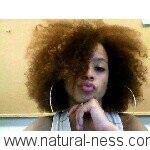 Additional comments regarding your natural hair:
I love being natural it is freeing and I feel like a Curly Goddess.
Being a Curly Girl in a Straight World is very rewarding!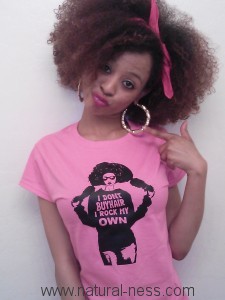 Web, blog, youtube or fotki link:
https://www.youtube.com/user/shesastarra
Would you like to "Rep Your State"?
If so, please fill out the form here:Natural-ness in the States. Don't forget to send pictures! I will be glad to accept more than one entry from the same state. Let's see what state will be represented the most!
States featured so far include Arizona (1), Florida (4), California (2), Tennessee (2), Mississippi (4), North Carolina (1), Delaware (1), South Carolina (1) , Georgia (1), Texas (3), New Mexico (1), Missouri (1), Oklahoma (1), Ohio (1),  Louisiana (1), Minnesota (2) and Virginia (5).
Note: The number in parentheses next to each state represents the number of times that state has been featured.