I love all of the feature submissions that I receive, but along with my New Natural submissions, Global Natural-ness submissions hold a special place in my heart.  I'm humbled when I receive them, because it shows just how small the world really is in that we can learn from and be inspired from ladies all over the globe.  Please give a warm welcome to Fadzayi: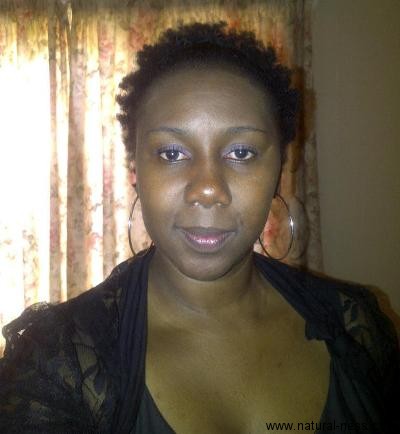 Name:
Fadzayi
What country do you live in?
South Africa
How long have you been natural?
18 Months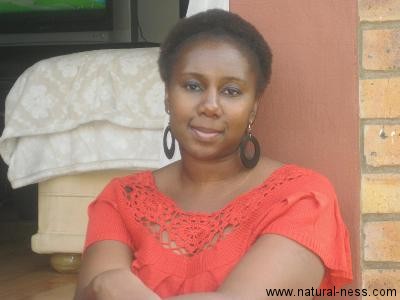 In America, being natural is seen by mainstream culture as rebellious
or unaccepted. Is it the same in your country, or are people more
accepting of natural hair/beauty?
Being natural is definitely a new trend that a lot of women are
starting to follow. It used to be seen as being old fashioned or not
keeping on trend but now old is the new new!
Additional comments regarding your natural hair:
My decision to go natural was not a long drawn out one, I was walking
past a barber shop and I just went in and asked them to shave my head
totally out of the blue. My hair had been damaged by a weave I kept in
for too long and I was trying to nurse it back to health. when that
barbers chair was turned around and I saw myself the real me for the
first time in a long time, I never looked back!
Web, blog, youtube or fotki link:
fadzayi@wordpress.com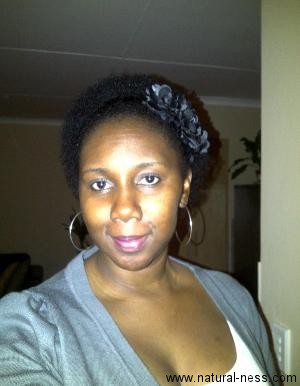 Want to be featured on the site?
I am still looking for submissions to Rep Your State  (for those living in the United States) , Global Naturals (for those living outside of the United States), New Naturals (natural for one year or less)  as well as Natural-ness: Style Share.  Click here to submit your info for one or more of these features: Be a part of Natural-ness

Don't have a lot of time?  Just want to submit one picture?  Feel free to submit to our Quick Pic feature.  Don't forget to leave a caption for your picture!  If you would rather not use the form, please email your responses directly to diego2memphis@cbpublish.com