Our second Global Natural-ness feature for the month!  Please meet Shaz with a set of lovely two-strand twists: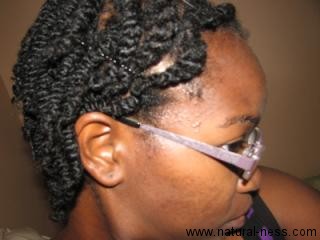 Name:
Shaz
What country do you live in?
Namibia
How long have you been natural?
5 months
In America, being natural is seen by mainstream culture as rebellious
or unaccepted. Is it the same in your country, or are people more
accepting of natural hair/beauty?
People tend to follow the Western ideal of beauty more religiously
here,but more people are changing their minds about natural hair.
Additional comments regarding your natural hair:
I never thought I would be able to rock my hair natural,and this is
despite having had natural hair during my late teens.I find my natural
hair to have awakened my creativity towards my hair styling and I
love it!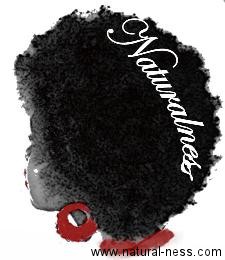 Want to be featured on the site?
I am still looking for submissions to Rep Your State  (for those living in the United States) , Global Naturals (for those living outside of the United States), New Naturals (natural for one year or less)  as well as Natural-ness: Style Share.  Click here to submit your info for one or more of these features: Be a part of Natural-ness

Don't have a lot of time?  Just want to submit one picture?  Feel free to submit to our Quick Pic feature.  Don't forget to leave a caption for your picture!  If you would rather not use the form, please email your responses directly to diego2memphis@cbpublish.com