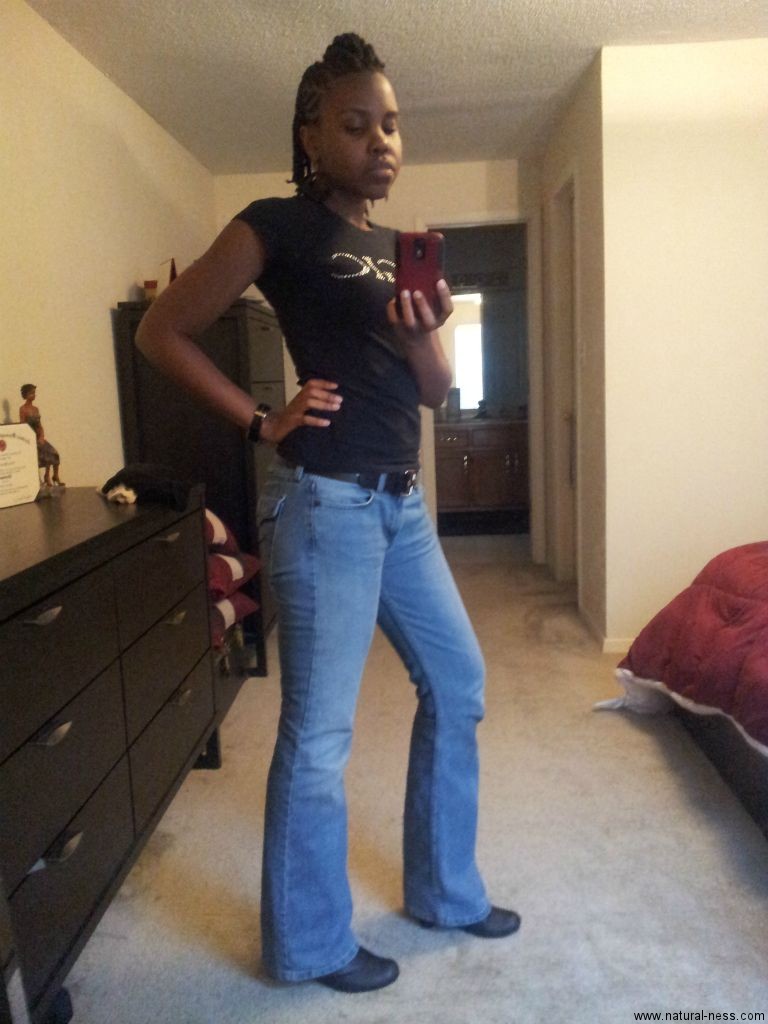 I saw someone with hairstyle similar this on Tumblr so I decided to give it a try myself and I loved the results. I wore this hairdo in three different styles but there is a lot more that can be done with it.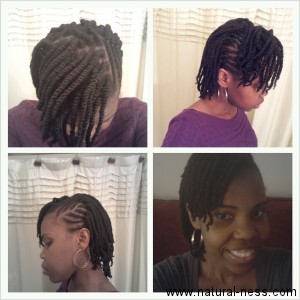 Style #1 – As-is.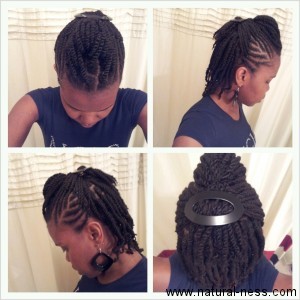 Style #2 – Sides clipped back with pompadour.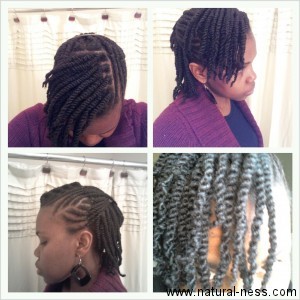 Style #3 – Sides clipped back with bangs.
This is my favorite two strand twist style to date. I'm sure I will be revisiting this style again in the future.