I've been loc'd up for 2 years with no regrets. I don't miss my loose natural hair at all. i wish I would have been brave enough to loc my hair sooner. I receive a lot of compliments on my hair. Most people can't tell that my hair is actually loc'd, I think it's due to my texture. My hair is kind of fuzzy and I don't think it'll ever change but it makes them unique so I don't mind it much.
To the left are pictures from day 1 and to the right are pictures from year 2.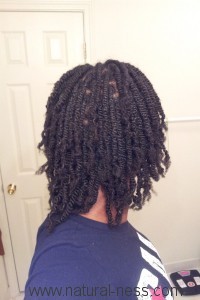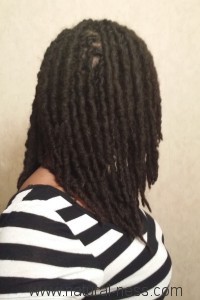 Two year milestone: The front of my hair is finally long enough to put into a ponytail.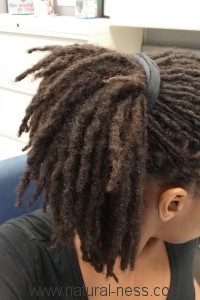 I am looking forward for many more years to come!