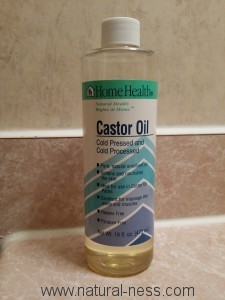 Castor Oil is a pure, natural emollient oil. It softens and nourishes skin. Excellent for massage into joints and muscles, Hexane and Paraben free. Castor oil is also known to stimulate in hair growth.
Ingredients:
Ricinus Communis (Castor) Seed oil.
Product Review:
I use this product when I make my DIY Aloe Vera Loc Gel. It is the only castor oil I've tried as of yet but so far so good. My hair has seemed to grow more since using this product instead of aloe vera alone but I don't know if my hair growth is solely due to the castor oil because I always use it with vitamin E as well. I will continue to use castor oil in the future, maybe not this brand, I'll try others to see which one works best for my hair. I hear a lot about Jamaican Black Castor Oil so I may try that one next.