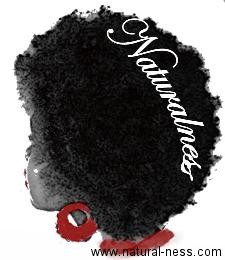 Quick post to announce that I just created an Amazon Favorite Products Store, where Coco & I will list our "must have" products.  I also went ahead and added other products that I like a lot, but may not make my "must have" list.  By "must have", we mean products that we immediately repurchase when we run out.
If you purchase items through the store, we earn a small amount of affiliate money, however I will note in each product description if the product is cheaper if purchased in a store near you.  Yes, I'd like to earn money, but I also want to make sure you get the best deal out there. One quick note about Amazon.com – the prices fluctuate a lot, so the prices of the items listed may or may not change often.  Be sure to check back.  Also, when choosing products to list, I tried to locate products that qualify for Amazon's free shipping (I personally hate to pay shipping prices).  However, some of the products are only available from third party sellers, so there may be shipping prices.  Just to be clear, these products are NOT sold or distributed by us.  We are simply affiliates that make a few cent with each product sold.  Amazon does the rest!
So, if you get a chance, check out our Amazon.com store; making sure to read the descriptions to check and see if the product is cheaper else where!