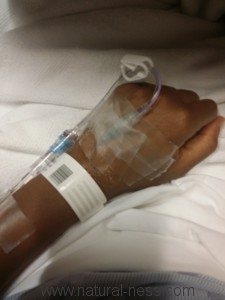 On July 1st, I had my second Oophorectomy (the surgical removal of an ovary) due to Stage IV Endometriosis. I had an 7 cm chocolate cyst on my right ovary. The doctor wanted to save it considering I have no children but there was just too much damage done. I was devastated when I first got the news that there was a cyst on my ovary because having been there before I already knew what it was and knew what the outcome was most likely going to be. Having children is all I ever wanted in life but surprisingly I've been holding up incredibly well considering. I think a part of me is kinda relieved because now I know where I stand. The last 10 years have been very difficult not knowing if children were a possibly or not. Trying but failing to conceive over and over again is very tiring and stressful. So, now I make peace with it because now I know. I'm sure it'll hit me one day but today I'm okay.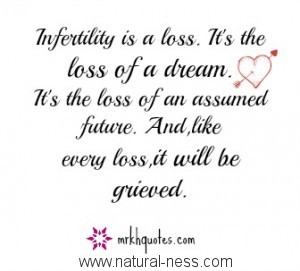 I tried so hard with changing my diet and trying to do everything I could to prevent this from happening but maybe it was just too little too late. It was 5 years after my first surgery that I made the necessary dietary changes. So, maybe the damage had already been done. But, my change in diet was not in vain. It did stop the daily pain I was experiencing with the Endometriosis and it think I has aided me in speeding up the healing process since having this surgery.
I appear to be healing a lot faster this time around. I was released from the hospital in 3 days as opposed to the 5 days it took the first time around. My first surgery I still could not eat solid foods for almost a week after being released. This time around I was eating solid foods before I was even released. I am able to walk around without being hunched over or in pain sooner. I am already off on my pain medication. And, my surgical scar is healing very nicely. I think all of this is it's due to my body being in an overall more healthier condition than before.
My first surgery was in 2005, I had a 18 cm chocolate cyst on my left ovary. There was also damage to other organs as well that I didn't have this time. I didn't even know I had Endometriosis at the time, nor did I really know what Endometriosis was. It wasn't until performing the surgery that the doctor even knew what was going with me.
Due to the fact that both ovaries have now been removed, I am in what they call "surgical menopause" and have to take HRT (hormone replacement therapy). I don't like depending on pills so just like with my Endometriosis, I am trying to find natural ways as to how to balance my hormones.
If you know of any natural ways to deal with menopause, please leave a comment. Or, if you'd like to submit an article about your experience with dealing with menopause, endometriosis, or other invisible illnesses naturally you can email us at diego2memphis@cbpublish.com.